Mohamed Salah, the prolific attacker feels that the Reds can achieve the double of this season and he chose to reveal this to his success with Roberto Firmino and Sadio Mane. Salah is being bullish about the chances of Liverpool in the Champions League in this season. He has prepared his team to play till the final and achieve the title this time. The Reds have begun the season with a great from as they achieved victory over Tottenham on Saturday at Wembley. It was indeed a great start to the campaign for men of Jurgen Klopp as they are yet to score points in the Premier League.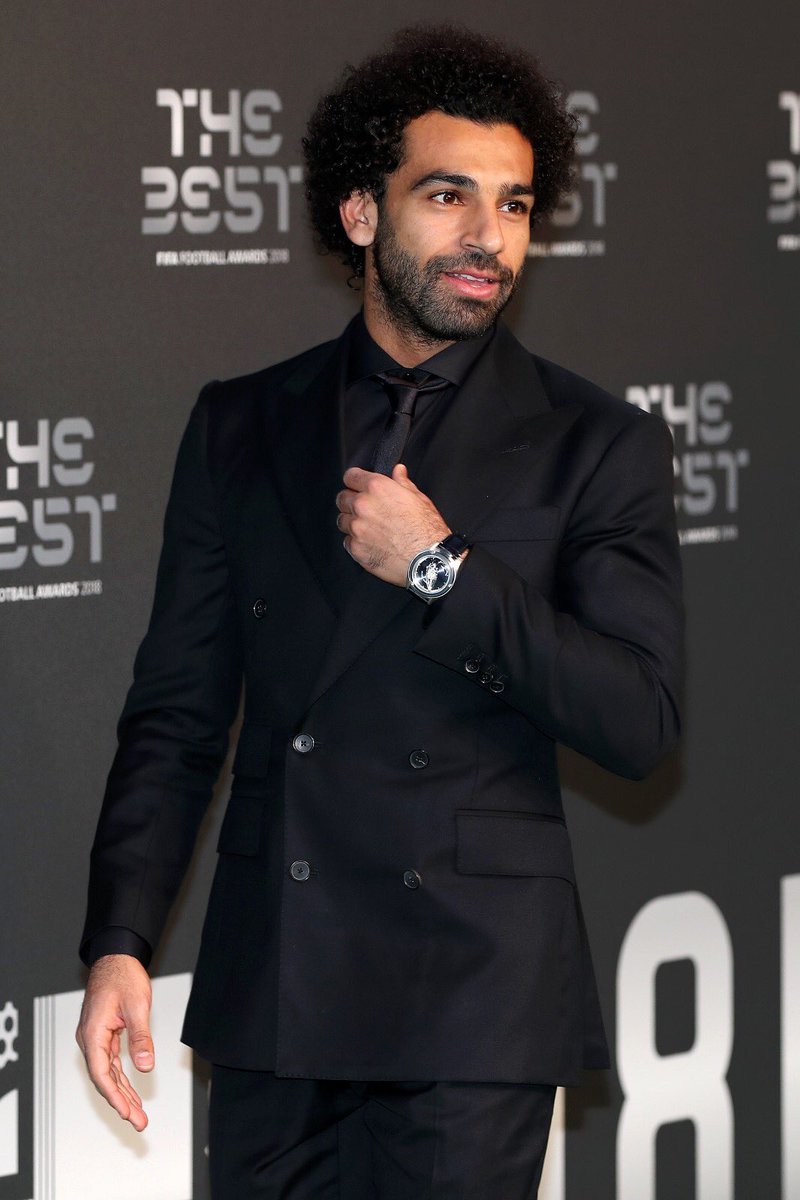 The quest for success began on Tuesday with a home match which was played against Paris Saint-Germain after reaching the final hurdle after 4 months in Kiev post being defeated by Real Madrid by 3-1. Salah failed to play a complete role in the match due to shoulder injury previously as he collided with Sergio Ramos. However, he said that they played against the teams that have already achieved the title previously and yet managed to go to final. So he said he they can make it to victory and even achieve both Premier League and Champions League. He doesn't want to put excess pressure on the team as he knows anything can happen. Salah also revealed his recent success he enjoyed due to his bonding with Roberto Firmino and Sadio Mane.
The trio has been friends and they talk a lot as per Salah. They gather in the dressing room post matches
and have lots to share.
They have a solidarity
between them as they it doesn't really matter to them as to who scored maximum goals or who came first. They know the fact that every individual works as a team to ensure that the other member can score.