Back then, Harvey Elliott was a little boy with a magic little left foot. He was a Liverpool supporter and his father, Scott, wanted to see whether his eight-year-old could get a chance to test himself in their Academy, as he was sure he wouldn't be out of place. He wrote off, hoping for positive news. But, as the family were living in Virginia Water and Harvey was attending the The Magna Carta School in Egham, geography meant the reply from Merseyside — 215 miles away — was sobering.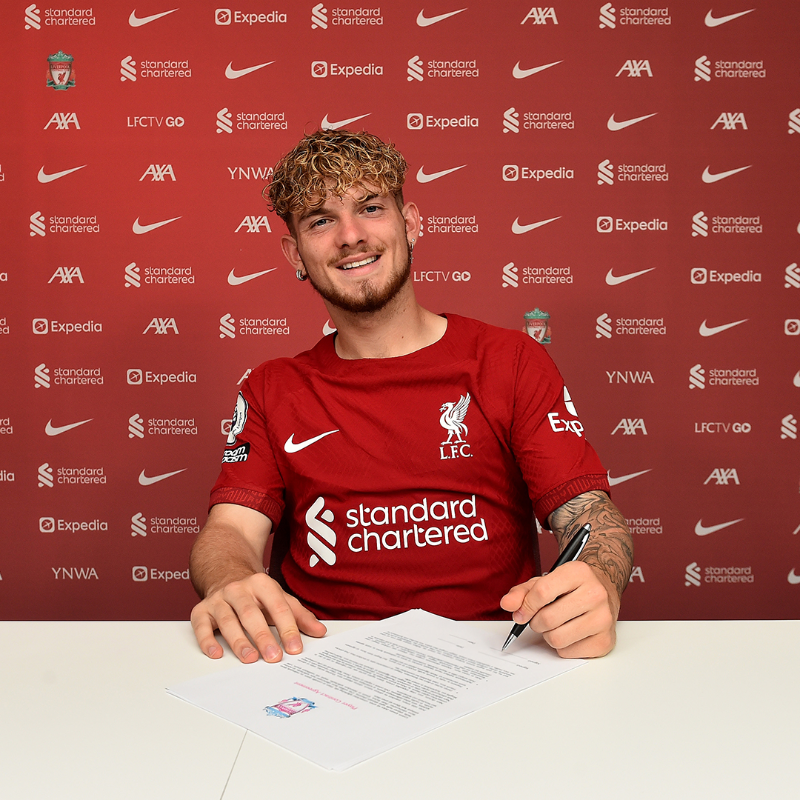 Disappointment for young boys can be profound but Elliott did not let it linger. If anything, his desire to play for Liverpool was strengthened and to see him scurrying around the pitch in midweek against Newcastle, with his dad roaring him on from the Main Stand, shows how dreams can come true.
The path north has been long and winding, starting at Queens Park Rangers' Academy — where they still remember a game for the Under 11s when he almost singlehandedly turned a 4-1 deficit against Chelsea into a 4-4 draw — and on to Fulham before Liverpool signed him for £4.3million in 2019.
Elliott, now 19, has shone like a beacon during Liverpool's start to the campaign. His talent has always been apparent — he remains the youngest player to appear in the Premier League, aged 16 years and 30 days for Fulham at Wolves — but the quality that impresses you most is his character.
He won't get lost in the frenzy at Goodison Park today because little phases him. When he made his first top-flight for Liverpool 12 months ago against Burnley, he received some heavy early tackles but kept demanding the ball, showing he couldn't be flustered.
The previous year had been spent on loan at Blackburn Rovers and that move had been specifically chosen for him, as Liverpool knew Elliott would go to a good club with a proper manager in Tony Mowbray who would help his education.