Gary Neville is of the opinion that Liverpool are in a favourable position with regards to the title race because they have a favourable calendar. Since Manchester City are involved in several competitions going into the final few weeks of the season, manager Pep Guardiola will have a long list of matches especially in April. City are competing in competitions like the Champions League and FA Cup aside from the Premier League. Liverpool were able to return to the top of the table after a 2-1 victory over Fulham on Sunday. City, meanwhile, have played a game less than the opposition.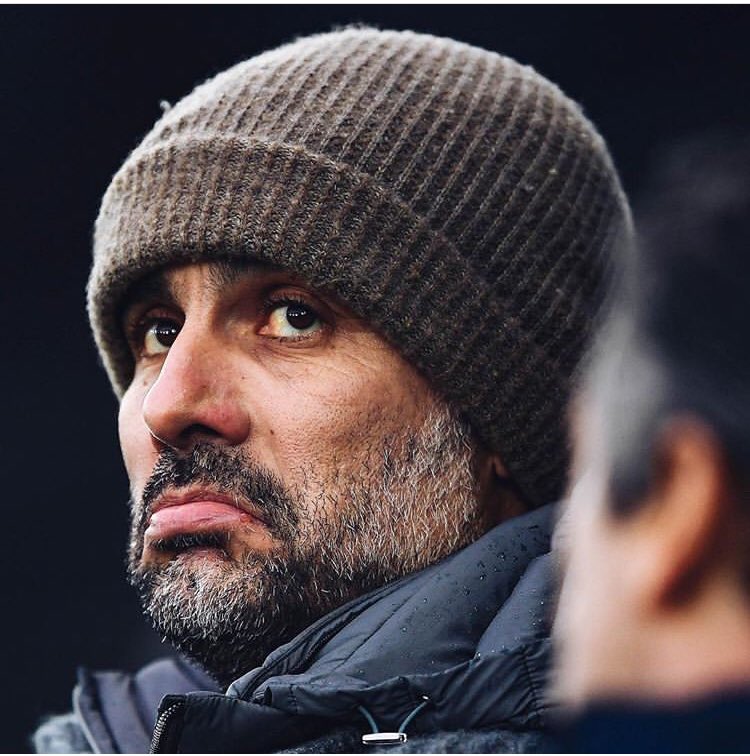 Neville, who has been part of numerous title races during his time at Manchester United, claims that Liverpool will gain a lot of psychological boost as a result of the superior position in the table – even if it is largely down to having played more than their rivals. Even if Manchester City extend the wonderful record in other competitions, Liverpool may effectively play two more games than City by the end of next month. This can potentially provide the Reds with a six-point advantage that will be a blow for City – even if they know in hindsight that they have winnable fixtures in their hand.
Manchester City do have the advantage of a huge squad that has been able to handle a long list of injuries so far this season
. Liverpool's squad is good but not as strong as City's."They'll have known that was a big moment. There will be times where Liverpool drop points before the end of the season, so too will Manchester City I think, but it couldn't be on Sunday against Fulham.Manchester City's game in hand is at Manchester United, at Old Trafford, on April 24," said Neville. Liverpool have been
struggling to win games
in style over the last few weeks.