Steven Gerrard announced his retirement from the world of football as a player on November 24 of 2016 and 2 months later, it was confirmed that the retiree had become the youth coach of Liverpool.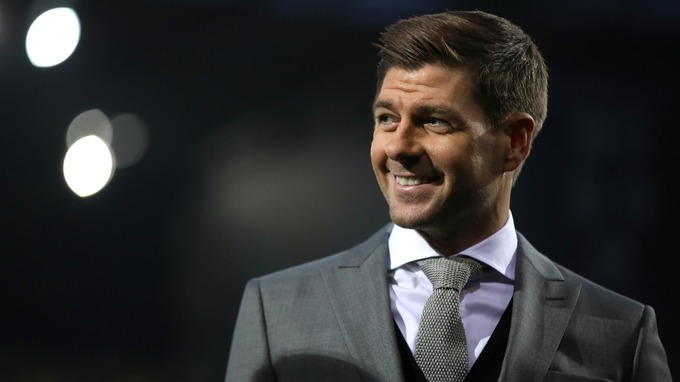 JurgenKlopp has recently talked about his decision to appoint Gerrard with this coaching position and the German coach praised Steven Gerrard by saying that he has what it takes to not only coach the youth squad of Liverpool but also become the head coach of the 1
st
team as Klopp has been impressed with what he has seen.
"I remember when I first spoke to Stevie about his future role in the club and asked him what he wanted to do. It was pretty clear that he wanted to be a manager in the future and that's a fantastic thing''
"For a player like him, he has all he needs to be a good manager. If he gives himself the time to learn the job then everything will be good. Starting at a club like Liverpool as under-18s manager is a fantastic opportunity. Not all former world class players are ready to do this. For the youth players, it's a fantastic opportunity to work with someone like Stevie. If he says that you need to be physically ready for the Premier League then who could know better than him? Liverpool's JurgenKlopp said as he praised Steven Gerrard.
A few days ago it was confirmed that Steven Gerrard was selected as the new coach of Home of Arsenal the under 18's team and he will start this new job in the upcoming season. Tommy Culshaw is going to be assisting Gerrard.